Mission: Reserve Keg of Dos Equis Special Lager to guarantee the unsoberness of those who choose to participate in the debaucheries leading up to Hashtoberfest.
Target DX: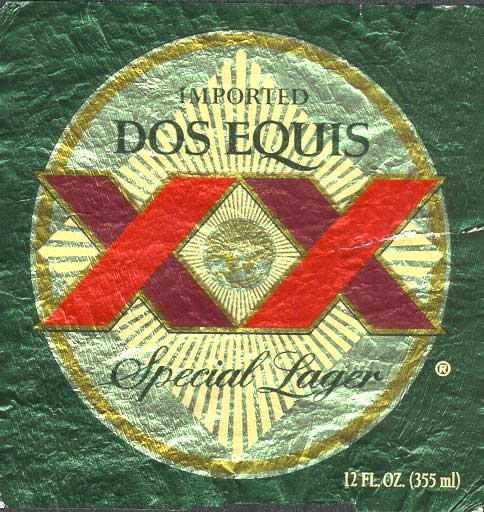 Target Location A: Spec's Wine and Spirits
Contact: Chubby Beer Guy with curly hair and glasses.
It was a unusually cool day in Houston and I set out on a mission for Hashers and country. I arrived at Target Location Alpha at approx 6:30 pm. I knew I had to slip in undetected so I set up a distraction using ESPN dressed up as a Mexican Hooker. I knew that would draw enough attention for me to slip in the front without being seen. As I was hiding behind a whiskey display I noticed a security guard coming my way. I was done for, but then Espn came from the left flank and stopped the guard dead in his tracks with her supple curves.
I then made my way around the rear and met up with my contact and he informed me that target Delta X-ray was in the back cooler, but it had security and could leave the location at any time for business. I told him there was no way he could let Target Delta X-ray leave the location until I came to due the final aquisition of the Target on 10/04/06. He assured me the target would be here given the payment he was due. We shook hands and I pulled him in close, looked him dead in the eyes and said "Don't let me down because then I will have to go to plan B and that won't be pretty." I then briefly explained plan B so there was no confusion. One thousand yards off the front perimeter I had a team with 30mm POOP Mortars designed to cause havoc if necessary I only hope I won't have to use them.
I was able to slip back out the front again aided by ESPN's ability to draw attention to herself and the Mission was a success. The second part of the Mission will be completed once the rest of my crack Team of drunkards arrives (NBN, MILF, COCK SCRATCH FEVER). Then we're gonna end this thing once and for all!